Harmony and balance between different materials
A table created from a single piece leveraging 2 opposite materials, finding a balance in their patinas and visual contrast. This piece is truly a sight to behold, captivating viewers with its striking fusion of materials and textures duality, all of which convey a sense of discovery and serendipity through a fragmented design. This coffee table is not just a functional piece of furniture but a true statement piece, imbued with elegance and charm that elevate any space
The combination of two different materials
The brass texture is intricate, with raised areas that add depth and character to the piece. Its complex patina is a testament to the metalworker's skill in manipulating the material. Meanwhile, the pink onyx is delicately carved by hand and jagged, yet harmoniously intertwined, giving the impression of a perfectly fitting puzzle between two materials that would have not been met if it was not for this object.
About
Arthur Coffee Table is a coffee table of design made of a metal frame and a marble cover made from the union of several slabs cut from a single large slab. After that, the waterjet machine carves the marble into its special shape. Once all the pieces are made, they are polished, finished, and hand assembled by our skilled craftsmen, who ensure that the product is carefully packed and shipped to the customer.
French multi-disciplinary Creative Director Arthur Vallin holds a Master's degree in Art Direction from the renowned design academy Penninghen.
Arthur's collectible design line is a new way for him to experiment with shapes and materials. He lives and works in New York, where he operates his design studio.
We are able to produce the product with composite materials and special finishes such as Wood, Galvanised Steel etc., for more information and specific requests please contact our office.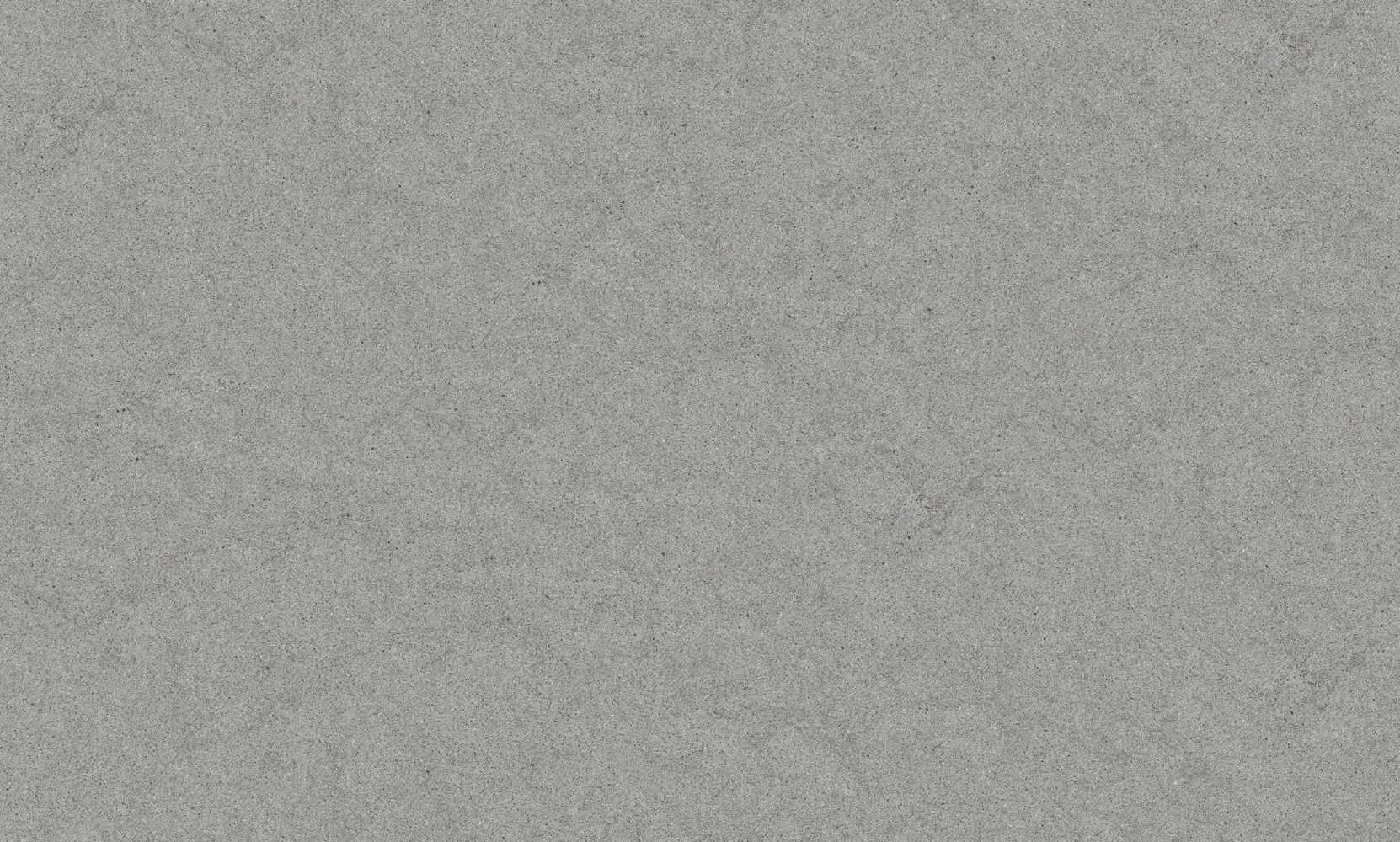 Dimensions
124 x 62 - 32h cm
Weight (full)
70kg
Note:
Weight full : That the part does not undergo internal machining to reduce its weight.
Weight hollow: that the piece is hollowed out at some strategic points to reduce its weight without changing its aesthetics or structural characteristics in any way.
*Please note that all our products are customizable
Can I choose another metal?
Yes, you can. Just take a look at our catalog or ask our staff. They will be happy to help.
What do you have in stock?
Do you have a minimum order?
No, we do not need a minimum order. you an by anything you need in any quantity you want.
You can choose from so many finishes ! you can even add gold and silver decorations !
Amazing Gray Saint Laurant
I bought Arthur in Gray Saint Laurant, it's really wonderful, as soon as I received it I was amazed.
I contacted them to carry out my project, I was followed and updated at every stage of the project. Kudos to the customer service guys.
Design, craftsmanship, materiality:




Three fundamental concepts become an expression of every Serafini product.
Serafini is a company that for more than 10 years has been choosing quality in all its expressions: in sophisticated design, in the choice of natural marble and precious materials, and in innovative processing techniques.