Arielle Assouline-Lichten
Timeless materials for a unique armchair
The Ana Chair is a unique take on a statement chair that brings timeless materials together in a new way. The Chair is made using two marble slabs, connected with brass hardware and elegant details to hold the sling seat in place. Gravity pulls the seat to emphasize its natural curve between the marble slabs. The simplicity of the pieces connected by clean lines calls into question the very nature of a chair. The experience inside the chair is to be enveloped in the textures of the stone and the upholstery, at once elevated by them and also cocooned.
Simple lines of beauty
This chair is a play on the art of simplicity and the beauty of clean lines. I wanted to create a statement piece that envelopes you into a moment of pause, where you are nestled inside the smooth stone arms. The purity of parts allows for the materials to be highlighted and the connections between parts is as minimal as possible to allow each element to exist in unison.
About
Ana chair consists of only 5 elements: two marble slabs, two metal poles, and fine Italian leather. To make the Ana Chair, a slab of marble is placed on a waterjet that carves out the two shaped slabs of the chair and the hole for inserting the metal dowels. During assembly, the dowels, besides acting as support for the structure, allow the leather to be attached, thus creating the iconic Ana chair.
Arielle Assouline-Lichten
Arielle Assouline-Lichten is a designer and architect. She is the founder of Slash Objects, a design studio exploring the intersection of material and form. Arielle holds a Master of Architecture from Harvard University, and a Bachelor's of Arts in Critical Theory and Visual Media from New York University.
We are able to produce the product with composite materials and special finishes such as Wood, Galvanised Steel etc., for more information and specific requests please contact our office.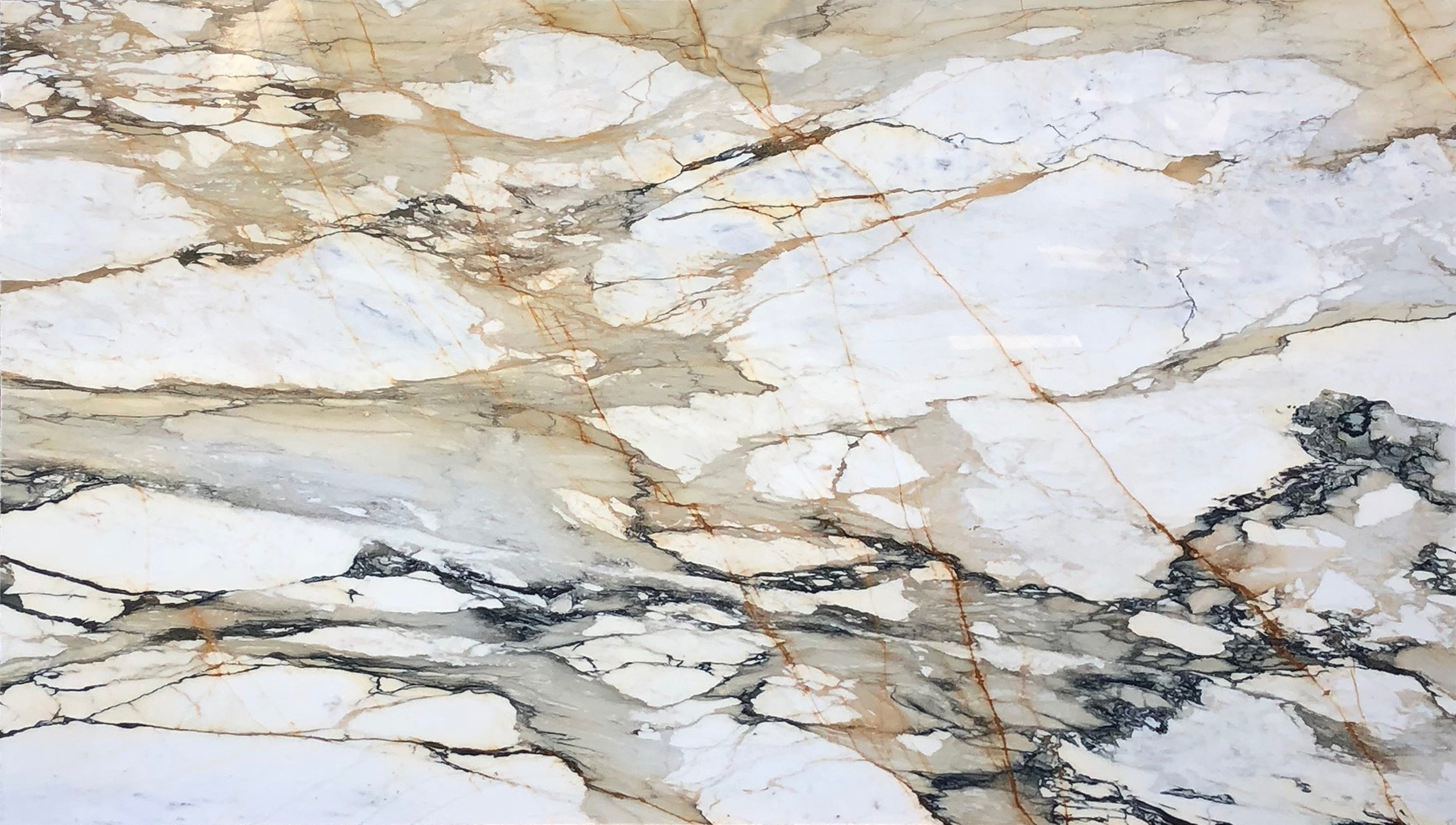 Calacatta Macchia Vecchia
Arabescato Grigio Orobico
Dimensions
71 x 71 - 71h cm
Weight (full)
65 kg
Note:
Weight full : That the part does not undergo internal machining to reduce its weight.
Weight hollow: that the piece is hollowed out at some strategic points to reduce its weight without changing its aesthetics or structural characteristics in any way.
*Please note that all our products are customizable
Is heavier than a normal chair but you can move it easily
How to clean and maintain natural stones?
We can provide you with some products that maintain and clean your design object.
What do you have in stock?
Very solid structure and very comfortable seat.
Excellent production times
I was impressed by the short production times. Once my order was confirmed, the piece was produced and shipped within a few days.
This product is really great! fits really well in our home. It's a true piece of design.
The production times were not to much if you think that this is an italian hand-crafted product.
I like how they treated me during my purchasing process.
Many thanks to Serafin, you did an amazing job
Design, craftsmanship, materiality:




Three fundamental concepts become an expression of every Serafini product.
Serafini is a company that for more than 10 years has been choosing quality in all its expressions: in sophisticated design, in the choice of natural marble and precious materials, and in innovative processing techniques.