All the beauty and charm of marble in a compact product
Cono concentrates all the beauty of such a valuable material, like marble, into a small-sized shape that can be part of any setting. Cono is made by cutting a single block of stone, allowing us to observe the rock's soul and appreciate the veins that continuously run along all the surfaces of this stool. The rounded shapes of Cono are designed to give the greatest possible ergonomic performance and lend an elegant and refined appearance to this object.
Small size means great visual impact.
Elegance, sophistication, and charm are just some of the feelings that Cono conveys. Its smooth surfaces, contrasting edges, rounded shapes, and beautiful natural stone make this stool an icon of elegant design. Look for the stone that best matches your taste and create a beautiful design product that will last forever.
About
Cono is made starting from a single block of marble that is initially cut by a single-blade machine, thus obtaining a parallelepiped with shapes similar to those of the finished piece. This parallelepiped is then milled on all sides by a five-axis robot. At this point, the piece is ready to be polished and finished by our expert craftsmen, who will also carefully package it. It is also possible to include additional tooling to lighten the weight of Cono. In fact, during the milling phase, it is possible to partially empty the inside of the piece by tipping it.
Serafini believes in growing designer since his birth. He is always looking for new talent to join his team, during the past years many designers have come to join the Serafini team with the vision of creating products with no excuse, with freedom of shapes, with one of the best factories you can find with such an exclusive design brand.
We are able to produce the product with composite materials and special finishes such as Wood, Galvanised Steel etc., for more information and specific requests please contact our office.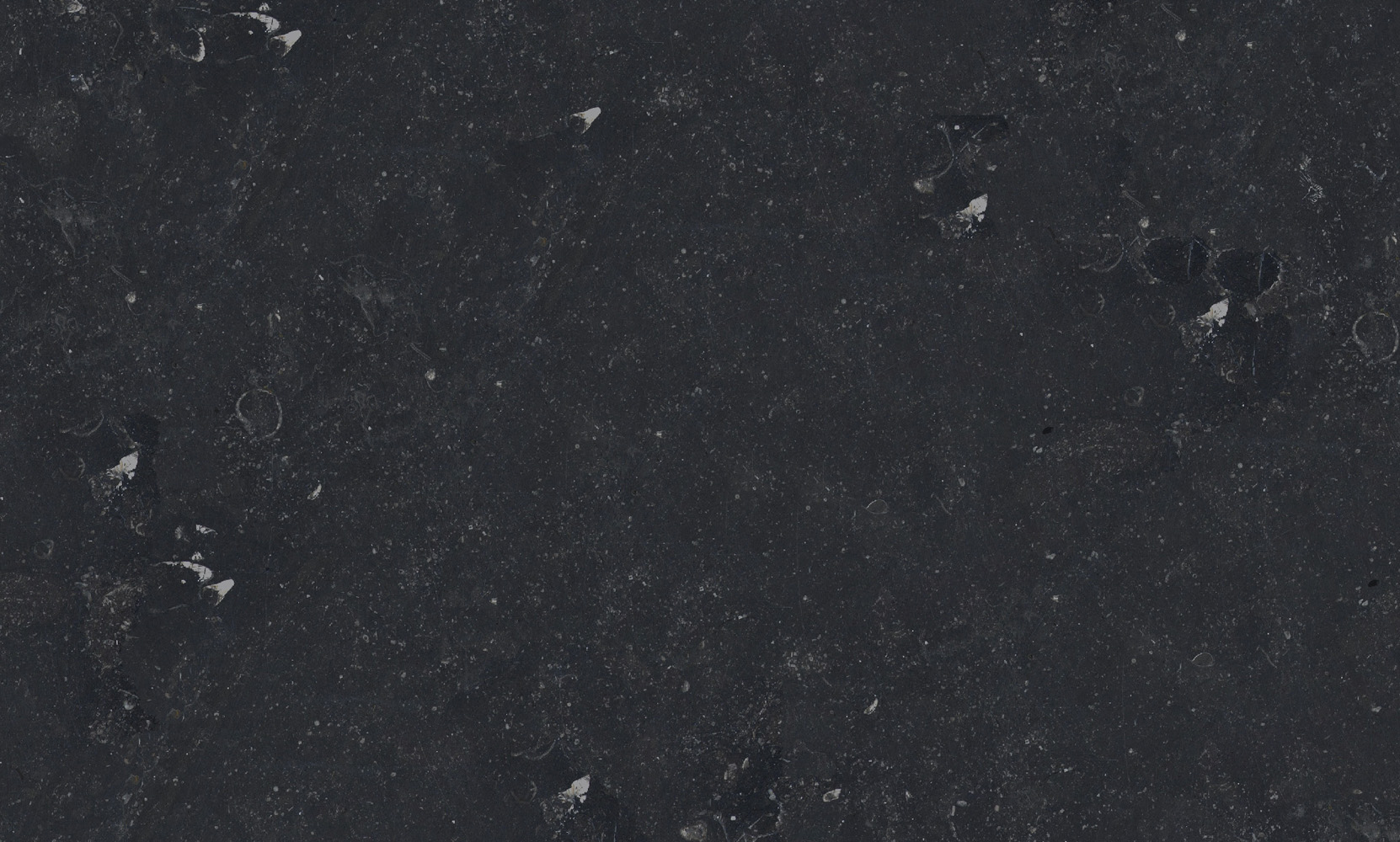 Dimensions
40x40 - 46h cm
Weight (full)
100 kg
Weight (hollow)
130 kg
Note:
Weight full means: That the part does not undergo internal machining to reduce its weight.
Weight hollow: that the piece is hollowed out at some strategic points to reduce its weight without changing its aesthetics or structural characteristics in any way.
*Please note that all our products are customizable
Can I have a larger version of Cone?
Of course, we specialize in creating customized products
Do you do the project/piece installation on-site or provide instructions?
We do not provide installation on-site, but we provide instructions
Do you have a minimum order?
No, we do not need a minimum order. you an by anything you need in any quantity you want.
although Cone is made of marble, a very hard material, the well-designed ergonomics make it very comfortable.
Professionalism and quality
I turned to them to create a product I designed. I was pleasantly surprised by the final result, recommended to all.
This product is really great! fits really well in our home. It's a true piece of design.
The production times were not to much if you think that this is an italian hand-crafted product.
I like how they treated me during my purchasing process.
Many thanks to Serafin, you did an amazing job
Design, craftsmanship, materiality:




Three fundamental concepts become an expression of every Serafini product.
Serafini is a company that for more than 10 years has been choosing quality in all its expressions: in sophisticated design, in the choice of natural marble and precious materials, and in innovative processing techniques.