The clean but discontinous shapes of Boris will make your bathroom fresh and dynamic.


Boris was designed by Edoardo Ramasco Volpon while working at Serafini. This unique product was conceived as the union of two different materials, bringing to life this sink that can add freshness and movement to any interior. Its simple shape is characterized by a breaking element in the stone, bringing us closer to this material by fully transmitting feelings of hardness and resilience. The smooth veining of the stone perfectly match the shapes of
marble and metal, enhancing their beauty to the fullest. The contrast of materials created between the metal base and the marble sink creates an elegant look that highlights the properties of this luxury material.
The uniqueness of this piece tells a story of passion.
Boris is a design able to enrich any environment, by means of the materials used and its particular shape that captures the attention of the beholder. The combination of metal and marble gives rise to an infinite number of customization. In fact, you can choose from a wide range of metals, stones, and finishes to create this freestanding washbasin. Explore our catalog and create your perfect product.
About
To make this luxurious washbasin, we begin by cutting a block of marble by a wire until a cylindrical shape is obtained. After that, the piece moves under a CNC machine that mills it and hollows out its inner part. At the end of this process, our experienced craftsmen take care of the piece to perform the finishing touches. Once all the work is completed, the piece is then packed and shipped wherever the customer desires.
Serafini believes in growing designer since his birth. He is always looking for new talent to join his team, during the past years many designers have come to join the Serafini team with the vision of creating products with no excuse, with freedom of shapes, with one of the best factories you can find with such an exclusive design brand.
We are able to produce the product with composite materials and special finishes such as Wood, Galvanised Steel etc., for more information and specific requests please contact our office.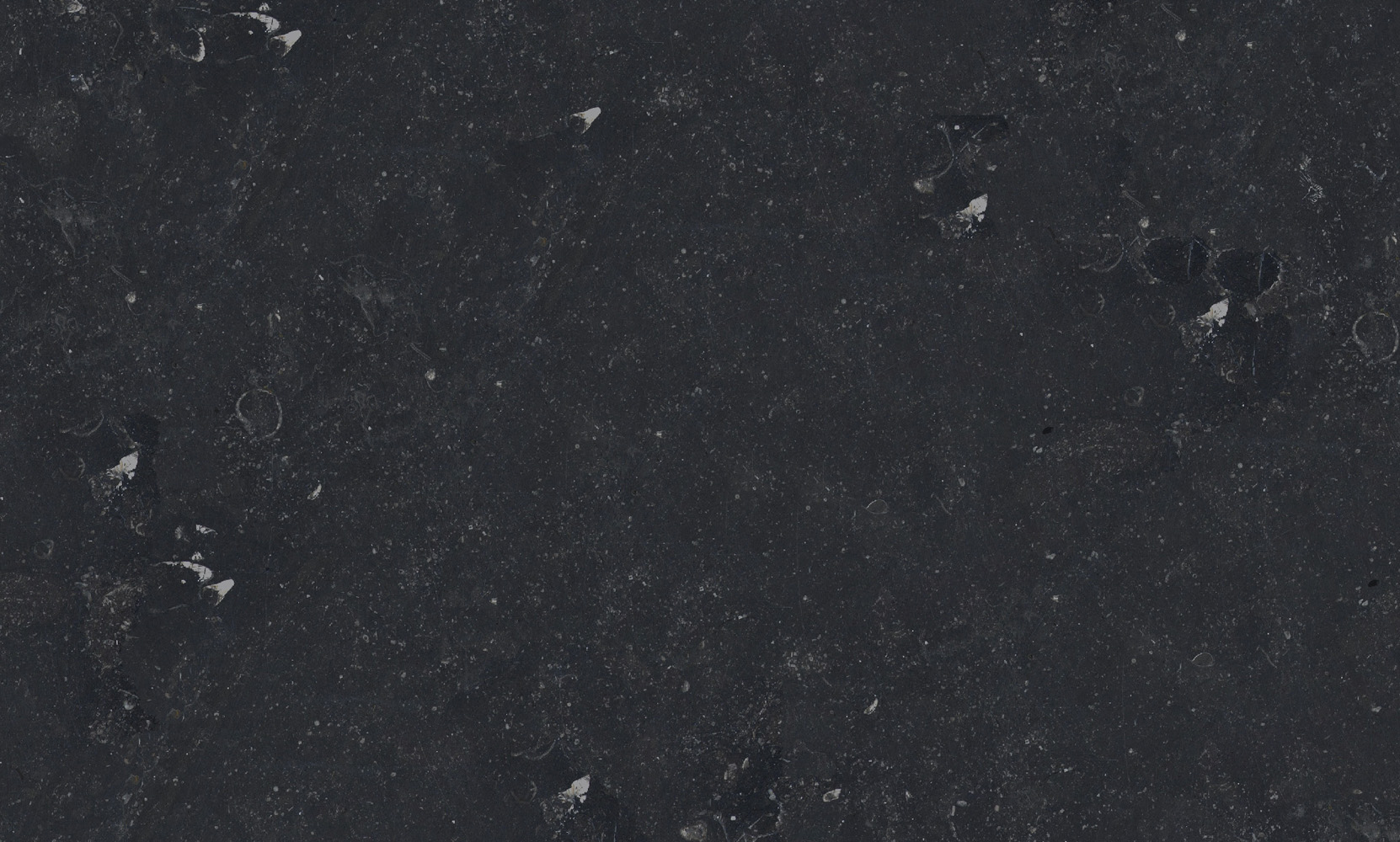 Dimensions
44Ø 85h cm
Weight (full)
100 kg
Note:
Weight full : That the part does not undergo internal machining to reduce its weight.
Weight hollow: that the piece is hollowed out at some strategic points to reduce its weight without changing its aesthetics or structural characteristics in any way.
*Please note that all our products are customizable
Can I customize the breakup type on Boris ?
Our sales representatives listen to every request, together we will find the perfect solution to your needs.
Can I have a price list by marble range?
Yes, of course. Just ask the price list to our Sales Team. They will be happy to provide the price list of the products you desire.
It depends on the product you need. Just ask our sales team
There are so many materials to choose from! so much choice!
I really like the breaking element in the marble.
This product is really great! It looks great in our bathroom and since we got it the whole room has taken on new life.
Design, craftsmanship, materiality:




Three fundamental concepts become an expression of every Serafini product.
Serafini is a company that for more than 10 years has been choosing quality in all its expressions: in sophisticated design, in the choice of natural marble and precious materials, and in innovative processing techniques.