Indulge in all the beauty of marble enclosed in a small pure shape.
Circle is a collection of products designed by Ester Zordan while working in the Serafini team. The collection consists of three sinks, of which Circle Small is the littlest. Circle small is characterized by its simplicity. Its minimalist design and geometric shape make it perfect even for the most elegant spaces. Its cylindrical shape allows full use of the entire capacity, thus creating large and practical spaces. The bevel on the upper part of the sink lightens the pure forms of Circle small.
Circle small is the perfect marble sink for purity's lovers.
Circle is a marble sink carved from a single block. Circle small offers a chance to peek inside the rock. Smooth, wide, polished surfaces such as these are the key to showcase the wonderful properties of marble. Colors and veins wrap and fill this object with their colors and shades creating unique and extraordinary design pieces.
About
Circle small is carved from a single block of marble that is initially straight cut to obtain the cylindrical shape that defines this series of products. Then a five-axis robot mills and hollows the block to ensure precision, even with such a simple shape. At the end of all these processes, our craftsmen handle the piece and apply the finish selected by the customer. Eventually, the piece is carefully packed and shipped wherever the customer desires.
Serafini believes in growing designer since his birth. He is always looking for new talent to join his team, during the past years many designers have come to join the Serafini team with the vision of creating products with no excuse, with freedom of shapes, with one of the best factories you can find with such an exclusive design brand.
We are able to produce the product with composite materials and special finishes such as Wood, Galvanised Steel etc., for more information and specific requests please contact our office.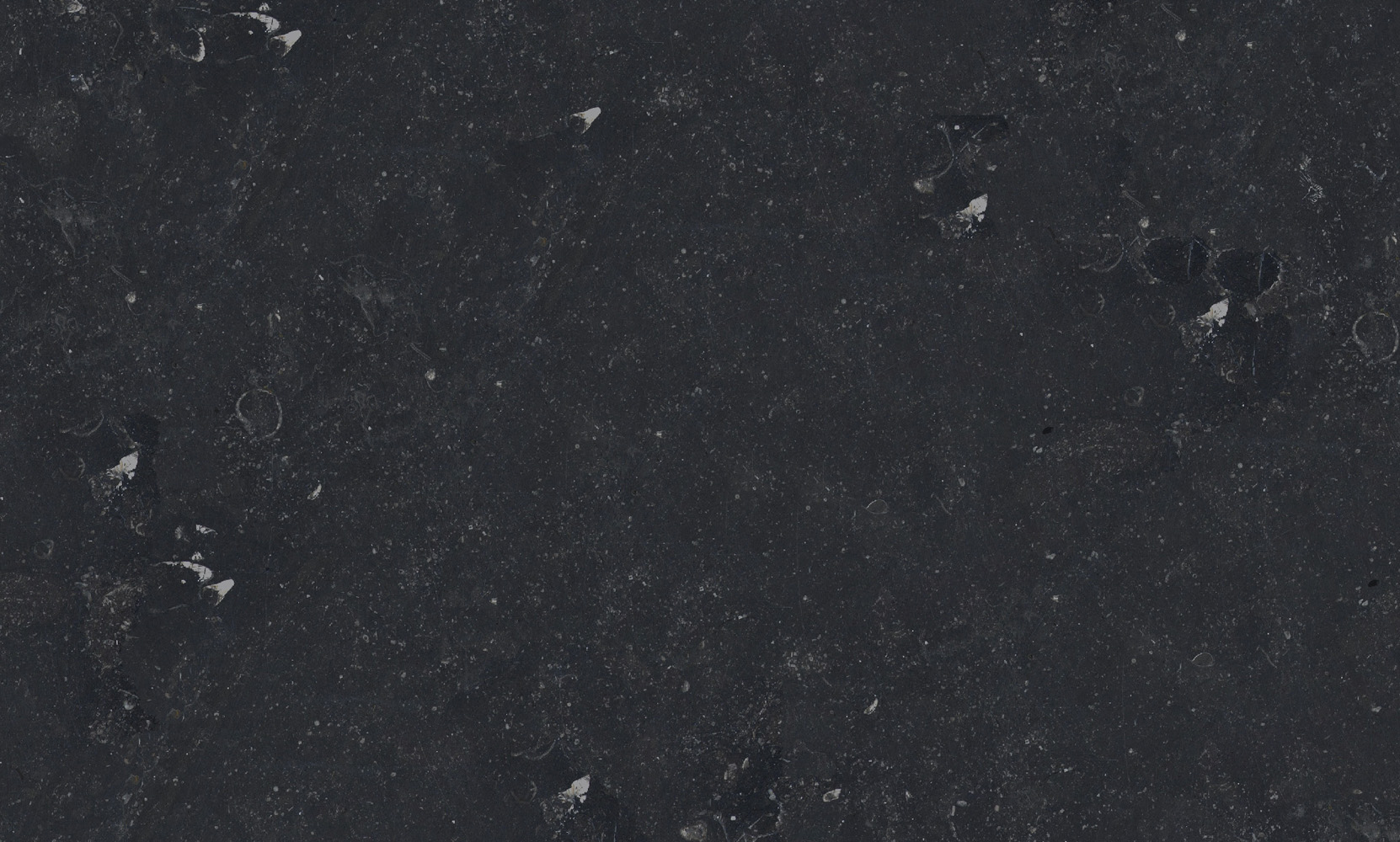 Dimensions
45Ø 20h cm
Weight (hollow)
29 kg
Variation
two types of ray
Note:
Weight full : That the part does not undergo internal machining to reduce its weight.
Weight hollow: that the piece is hollowed out at some strategic points to reduce its weight without changing its aesthetics or structural characteristics in any way.
*Please note that all our products are customizable
is it possible to change the shapes of Circle Small?
Yes, each of our products is 100% customizable
It depends on the product you need. Just ask our sales team
Yes, we do. We ship all over the world.
This marble product reflects light very well, it is perfect for keeping a well-lit room
The Circle family looks great in my bathroom, I bought Circle Small and Circle Medium. The proportions are perfect and I was very happy with my purchase.
This product is really great! It looks great in our bathroom and since we got it the whole room has taken on new life.
Design, craftsmanship, materiality:




Three fundamental concepts become an expression of every Serafini product.
Serafini is a company that for more than 10 years has been choosing quality in all its expressions: in sophisticated design, in the choice of natural marble and precious materials, and in innovative processing techniques.