Give the right space to your subjects and your emotions.
Nela is not just a cabinet.
Its decorations and the precious material make this piece a luxurious design object.
Nela was designed by Nicola Malachin during his work with the Serafini Team. This cabinet fulfilling its function by offering ample space for storing objects decorating and beautifying the environment with its presence. Once positioned in the room Nela will bring the added value of the material that is made of, the colors and veins of the marble will embellish the environment and will capture the attention thanks to the workmanship on the doors.
Preciousness and decoration
Nela is formed by the union of several marble slabs which, after being worked, are joined to give life to this cabinet with geometric and squared shapes. Its design makes it ideal for living areas, it is, therefore, possible to place it in all those environments dedicated to the daily life of the family, from leisure time to work and relaxation.
About
Nela is entirely made with marble slabs. after having them cut to size by a single blade, the two slabs that will be used as doors will be shaped by a numerical control machine to obtain the bas-relief decorations, at this point, our craftsmen intervene by hand sanding the pieces and applying the chosen finish. At the end of all these processes, the slabs are assembled together thus guaranteeing solidity and robustness to the whole structure.
Serafini believes in growing designer since his birth. He is always looking for new talent to join his team, during the past years many designers have come to join the Serafini team with the vision of creating products with no excuse, with freedom of shapes, with one of the best factories you can find with such an exclusive design brand.
We are able to produce the product with composite materials and special finishes such as Wood, Galvanised Steel etc., for more information and specific requests please contact our office.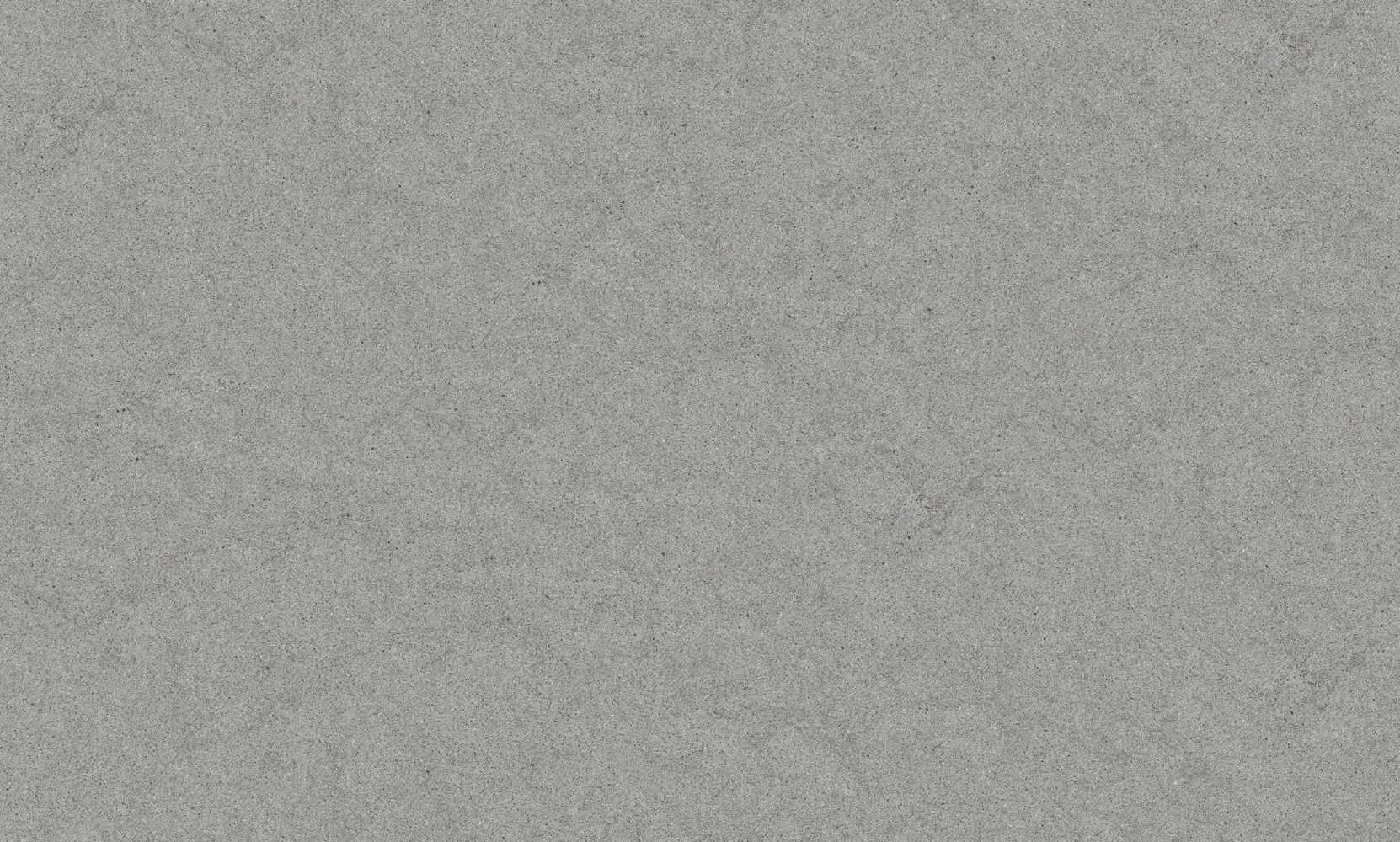 Dimensions
140x46 - 42h cm
Weight (full)
80kg
Note:
Weight full : That the part does not undergo internal machining to reduce its weight.
Weight hollow: that the piece is hollowed out at some strategic points to reduce its weight without changing its aesthetics or structural characteristics in any way.
*Please note that all our products are customizable
How many shelves are there inside Nela?
Inside Nela there is a single shelf. If you need more, you can customize the design of the product.
Can I have a price list by marble range?
Yes, of course. Just ask the price list to our Sales Team. They will be happy to provide the price list of the products you desire.
Yes, we do. We ship all over the world.
The perfect piece for my studio
I bought this cabinet for my living area, it looks great in my studio, I recommend it to everyone.
I recently purchased a Nela cabinet for my living area and I couldn't be more pleased with my choice. The cabinet is not only functional, but also stylish and complements my decor perfectly.
Excellent production times
I was impressed by the short production times. Once my order was confirmed, the piece was produced and shipped within a few days.
Design, craftsmanship, materiality:




Three fundamental concepts become an expression of every Serafini product.
Serafini is a company that for more than 10 years has been choosing quality in all its expressions: in sophisticated design, in the choice of natural marble and precious materials, and in innovative processing techniques.