Don't let the size fool you; Tosca small will make a big impact in your bathroom.
The Tosca bath was designed and engineered by Ester Zordan while at Serafini, adding a piece to the popular collection known today as "Opera Tosca" which includes two sinks, "Tosca small" and "Tosca medium" and the "Tosca bath" bathtub. Tosca small is the perfect object for anyone who loves harmonious curves of elegance. Carving it from a single block of marble ensures that we unearth the heart of the stone, emphasizing the veining and characteristics of this wonderful material.
Tosca small will bring unique reflections to your bathroom.
The contrast between rounded shapes and sharp edges enhances the fantastic properties of marble to the fullest Its natural texture combined with a smooth surface engages with the space that surrounds it, creating a fascinating play of light and reflections across the product, which will spread throughout the bathroom. This luxury item fits in any space, and its elegant silhouette makes this piece of Italian design distinctive.
About
The creation of this enchanting piece of Italian design starts with listening to our client's needs. Once all the details have been chosen, such as the kind of marble to be used or the finish to be applied at the end of the production process, we choose the single block of marble from which the entire piece will be carved. It will then be cut to size by a single blade machine. After that, the resulting parallelepiped is given to a five-axis robot that shapes the top and bottom of the piece. Once this is finished, the piece is polished by hand by skilled craftsmen and treated according to the type of finish chosen. Once all the work is finished, the piece is checked, carefully packed, and shipped according to the customer's instructions.
Serafini believes in growing designer since his birth. He is always looking for new talent to join his team, during the past years many designers have come to join the Serafini team with the vision of creating products with no excuse, with freedom of shapes, with one of the best factories you can find with such an exclusive design brand.
We are able to produce the product with composite materials and special finishes such as Wood, Galvanised Steel etc., for more information and specific requests please contact our office.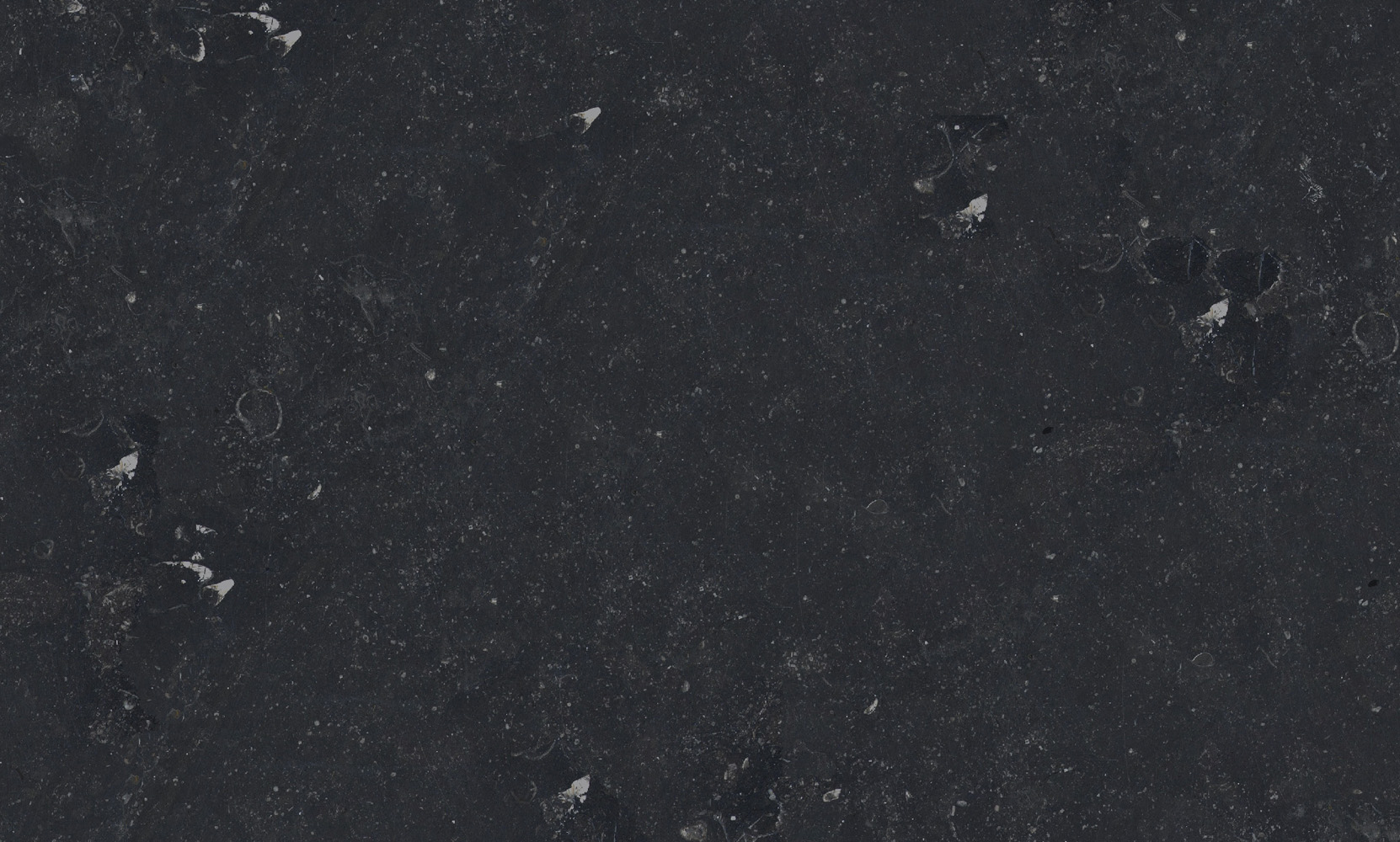 Dimensions
58 x 44 - 17h cm
Weight (full)
40 kg
Note:
Weight full : That the part does not undergo internal machining to reduce its weight.
Weight hollow: that the piece is hollowed out at some strategic points to reduce its weight without changing its aesthetics or structural characteristics in any way.
*Please note that all our products are customizable
Does Tosca small have a cap?
Yes, like most of our products, it has a cap covered in marble, which works thanks to a push-pull system
Can I have a price list by marble range?
Yes, of course. Just ask the price list to our Sales Team. They will be happy to provide the price list of the products you desire.
It depends on the product you need. Just ask our sales team
Very satisfied with my purchase
I bought a small Tosca in Vede alpi, it exceeded all my expectations. beautiful product.
This product is really great! It looks great in our bathroom and since we got it the whole room has taken on new life.
I contacted them to carry out my project, I was followed and updated at every stage of the project. Kudos to the customer service guys.
Design, craftsmanship, materiality:




Three fundamental concepts become an expression of every Serafini product.
Serafini is a company that for more than 10 years has been choosing quality in all its expressions: in sophisticated design, in the choice of natural marble and precious materials, and in innovative processing techniques.